Since the application for a new domain name (laodad. Com) was submitted in the background of Google Adsense on March 16, the website has not passed the examination. When I got up this morning, I saw another email from Google AdSense and told me with regret that "you need to correct some problems before your website can display Adsense advertisements".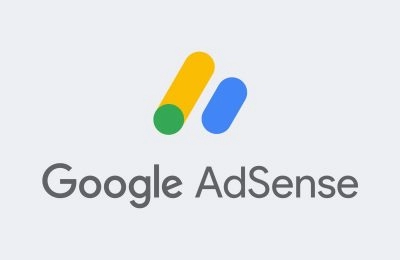 Adsense suggested that some violations were found on the website
This is the second time that the new domain name has been rejected by Adsense. The last time was on March 30. The feedback to my website audit is the same as this time. It also reminds me that some violations have been found on the website and asks me to ensure that the website meets the Adsense cooperation specifications. Then I carefully studied the cooperation specifications and didn't find any violation, so I deleted several articles that I felt a little sensitive, and then resubmitted them. Unexpectedly, after waiting for 10 days, it still turned out like this.
According to my analysis, there are some violations in the audit prompt of Adsense website, which may be due to the following two reasons:
First, the website of the new domain name retains the content of the previous old domain name. The old domain name is still in normal use and can display Adsense advertisements normally, resulting in the judgment of Google Adsense auditors that the content of the website is repeated;
Second, the registration time of the new domain name is relatively short, and it has only been a month now. It is said on the Internet that the domain name can only pass the Adsense audit after six months.
However, these two reasons are not very reasonable. If Adsense determines that the content is repeated, the general returned audit opinions will directly tell you that the content is repeated; For the domain name that has been six months old, there is also a precedent for other netizens to submit AdSense for approval in two months.
I don't know what to do. I'm not going to resubmit AdSense for the time being. Update and maintain the website normally, and try resubmitting again in a month. Maybe a new auditor passed the audit at that time…
Friends, have you encountered such problems in the process of applying for Adsense website audit? Please leave a message and tell me the solution. Thank you.