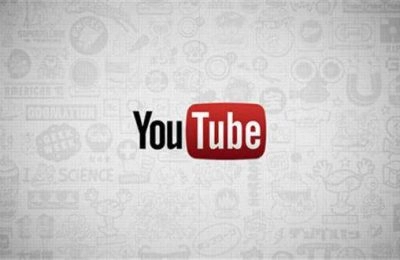 Many people are curious about how YouTluber makes money? Others only know that YouTube generally makes money by advertising. But in addition to YouTube advertising, how can we cash in through YouTube.The following are the six cashing methods that YouTube celebrities like to use most.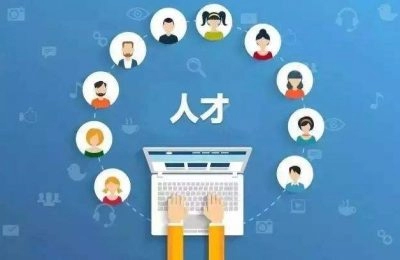 Identification process of high-level talents in Hainan Province.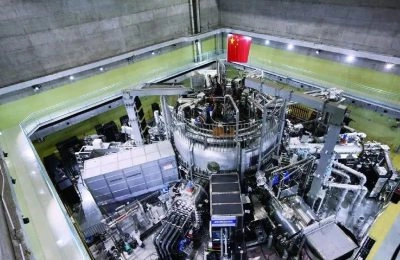 Japan plans to build its first nuclear fusion power plant, which is expected to be put into operation within five years. Nuclear fusion power generation is a technology that uses nuclear fusion reaction to produce heat energy, and then uses heat energy to generate electricity. Now major countries are vigorously developing the research of controllable nuclear fusion, hoping to master the technology of controllable nuclear fusion power generation as soon as possible and grasp the rice bowl of energy in their own hands. Japan is also vigorously developing controllable nuclear fusion power generation technology. Japan plans to build the first nuclear fusion power plant, which is expected to be put into operation within five years.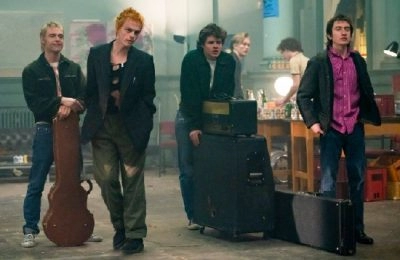 Pistol Focus on the FX limited drama pistol of legendary punk rock band sex pistols, release st…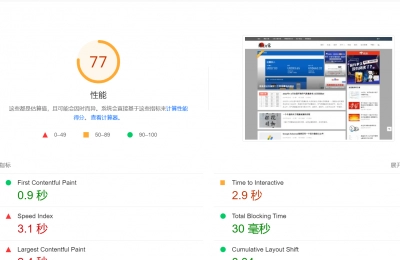 测了一下网站相应速度,发现很慢。其中一条建议是将图片格式改为webp格式。于是安装了Plus webp插件。 测试一下上传图片是否能自动将图片转换为webp格式。
The best snack in Hainan may be qingbu Liang. Among them, the best qingbu Liang should be Wenchang dengji qingbu Liang. Friends recommend this one. Two days ago, my wife and I went out for a walk in the evening and ate a bowl of Coconut Milk Smoothie in Wenchang dengji QingBuLiang. Welcome friends to Hainan to taste Wenchang dengji QingBuLiang.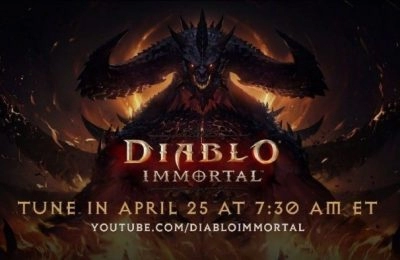 Diablo: immortality is a mobile online game jointly developed by Netease and blizzard. It belongs to Diablo game series. The release time of Diablo immortality has been confirmed by Blizzard today and will be launched on June 2. Diablo: immortality is released for free. There may be some charging items in the game, but even if it is charged, you should buy and try it at the first time of the release time.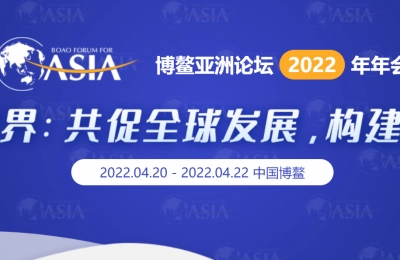 Recently, the official website of Boao Forum for Asia released the agenda of the annual meeting of Boao Forum for Asia in 2022. According to the schedule, the annual meeting of Boao Forum for Asia will last for three days from April 20 to April 22. One belt, one road, was held in 2022. The agenda of the Boao forum for Asia Forum was very rich. In April 20th, the topic focused on carbon neutral, green energy and intellectual property. The April 21st agenda focused on the opening convention, the one belt, the open market and free trade port. The focus of the April 22nd program was the whole ball economy and financial dialogue.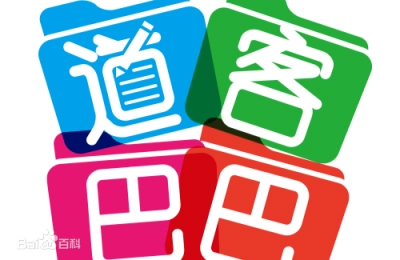 Daokebaba is a very good online sharing platform for electronic documents. Many of the latest documents can not be found in Baidu Library, but can be found in daokebaba, so I use daokebaba most to find documents. Today, I made a suggestion to daokebaba, suggesting him to increase the document promotion system, increase the exposure of platform documents and the number of sharing and downloading, which is very helpful to improve the overall income of daokebaba.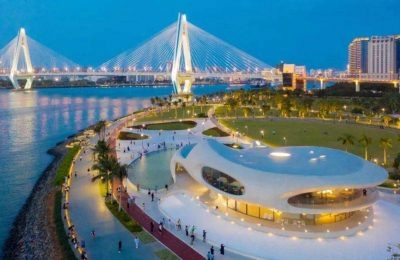 The Ministry of ecology and environment informed the media of the national surface water and ambient air quality in December 2021 and from January to December. Haikou ranked first in the ranking of ambient air quality of 168 key cities in China from January to December 2021. However, the surface water environmental quality of Haikou is not very good and needs further improvement. However, the ambient air quality in Zaozhuang, Puyang, the hometown, ranks last.