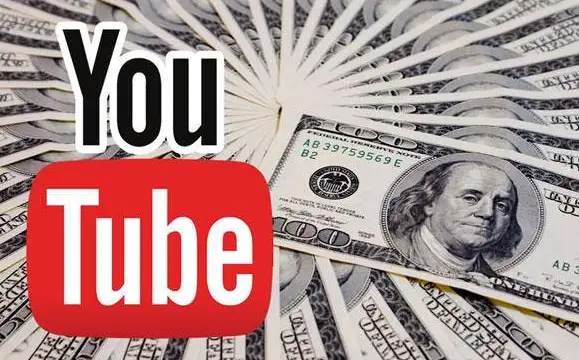 How to Make Money on YouTube by Posting Video Content
Are you a budding YouTuber looking to make some cash from your videos? You've come to the right place. YouTube has become one of the top platforms for video sharing, and many people are making a living from their content. In this article, we will explore the different ways you can make money from YouTube, the keys to success, and some tips for optimizing your videos.
Monetize your videos
The primary way to earn money on YouTube is through monetization. This means allowing ads to run on your videos, generating revenue that is split between you and the platform. To be eligible for monetization, you must have at least 1,000 subscribers and 4,000 watch hours over the past 12 months.
Sponsorship deals
Another way to make money on YouTube is by securing sponsorship deals. This is when a brand pays you to endorse their products or services in your video content. You can reach out to brands directly or work through influencer platforms to find sponsorships that align with your content.
Merchandising
You can also create and sell merchandise to your audience. This can include t-shirts, mugs, phone cases, and other items that feature your brand or logo. Many YouTubers use platforms like Teespring to create and sell merchandise without any upfront costs.
Crowdfunding
Crowdfunding can be an effective way to make money on YouTube. Sites like Patreon allow fans to support creators by making monthly donations in exchange for exclusive content or perks. You can also use crowdfunding to fund specific projects, such as making a film or creating a new series.
Tips for Success
To succeed on YouTube, you need to find your niche and create high-quality, engaging content that resonates with your audience. You should also optimize your videos for SEO, using keywords in your titles, descriptions, and tags to increase visibility. Promoting your channel through social media and collaborating with other YouTubers can also help you grow your audience and increase your income potential.
Conclusion
In summary, YouTube is an excellent platform for creating and sharing video content and making money. With monetization, sponsorships, merchandising, and crowdfunding, there are many ways to earn revenue on the platform. To succeed, you must find your niche, create high-quality content, and optimize for SEO while promoting through social media and collaborations. With these tips, you can increase your income potential and grow your YouTube channel.
Keywords:YouTube income,YouTube monetization, YouTube sponsorship, YouTube merchandising, YouTube crowdfunding, YouTube optimization, YouTube promotion, YouTube collaboration