YouTube Revenue: How Much can You Earn with 10000 Views?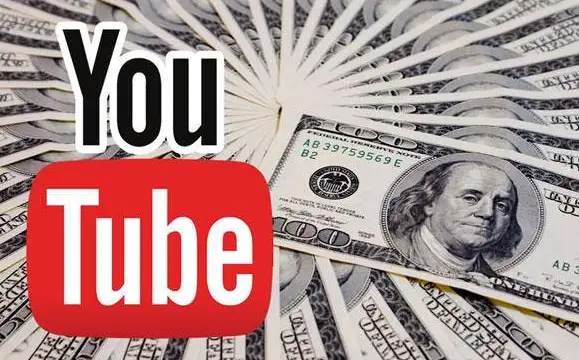 With more than 2 billion monthly active users and over 500 hours of video uploaded every minute, YouTube is the world's largest video sharing platform and a popular medium for content creators to reach audiences, build communities, and generate revenue. However, the amount of money you can make on YouTube is highly variable and influenced by many factors, such as your niche, your audience, your engagement rate, your ad types and placements, and your monetization eligibility, among others. In this article, we will explore the topic of YouTube income and estimate how much money you could earn with 10000 views on your videos.
YouTube Income Sources
In general, there are four main ways to make money on YouTube: ads, sponsorships, merchandise, and crowdfunding. Of these, ads are the most common and reliable source of income for most creators. Ads are displayed on your videos by Google AdSense, a program that matches relevant ads to your content and pays you a share of the revenue generated from clicks or views on the ads. The exact amount of money you can earn per ad view (also known as CPM or cost per thousand impressions) depends on various factors, such as the geography, the ad niche, the ad format, the ad quality, and the viewer demographics. Typically, CPM rates range from $1 to $10 per thousand views, with an average of $2 to $4. However, this is just an estimate and not a guarantee, as your actual CPM can fluctuate based on market conditions, competition, and ad-blocking behavior.
Calculating YouTube Income from 10000 Views
Now let's do some math to see how much money you could potentially earn from 10000 views on your YouTube videos. Suppose your CPM rate is $2, which means you can earn $2 per thousand views from ads. To determine your total revenue, you need to multiply your CPM rate by the number of thousands of views you have. In this case, you have 10 thousand views, so your revenue would be 2 x 10 = $20. However, this is just before deductions. YouTube takes a cut of 45% of the ad revenue, which means you only get 55% of it. Applying this formula to our previous example, we get: 2 x 10 x 0.55 = $11. Therefore, with a CPM rate of $2 and 10000 views, you could earn roughly $11 from ads.
Of course, this is just an approximate estimate, and your actual earnings may differ from it due to a variety of reasons, such as incomplete monetization, demonetization, or copyright claims. Moreover, if you have higher CPM rates, more views, and more engagement, you can potentially earn more money from YouTube. However, it's important to note that YouTube income is not a get-rich-quick scheme, and it takes time, effort, and patience to build a sustainable income stream from this platform.
Tips for Improving Your YouTube Income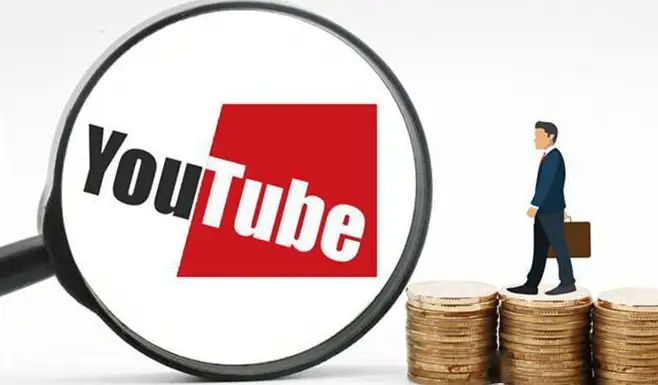 If you want to increase your YouTube income potential, here are some tips you can follow:
Find a niche that you are passionate about and knowledgeable in, and create high-quality content that appeals to your target audience.
Optimize your videos for SEO by using relevant keywords, tags, titles, descriptions, and captions that help viewers find your content easily.
Promote your channel and videos on social media, forums, blogs, and other platforms to increase your visibility and engagement.
Encourage viewers to like, comment, share, and subscribe to your channel by adding calls-to-action, engaging with them, and providing value.
Diversify your income streams by exploring sponsorships, merchandise, and crowdfunding options that align with your brand and audience.
Conclusion
In conclusion, YouTube income is an important topic for content creators who want to earn money from their videos, but it's also a complex and dynamic one. While you can estimate your earnings from ads by multiplying your CPM rate by your views, your actual revenues may vary due to many factors. To maximize your YouTube income potential, you need to create quality content, optimize it for SEO, promote it on various channels, engage with your audience, and diversify your income streams. By doing so, you can enhance your chances of earning more money from YouTube and achieving your financial goals.
Keywords: YouTube income, YouTube ads, CPM rate, video monetization, content creator, video sharing, audience engagement, SEO optimization, sponsorship, merchandise, crowdfunding.
Abstract: This article explores the topic of YouTube income and estimates how much money you can earn with 10000 views on your videos. YouTube income sources, such as ads, sponsorships, merchandise, and crowdfunding, are discussed, and the formula to calculate YouTube income from 10000 views is explained. Several tips for improving your YouTube income potential are also provided, such as finding a niche, optimizing your videos for SEO, promoting your channel, engaging with your audience, and diversifying your income streams. In summary, YouTube income is a dynamic and multifaceted concept that requires strategy, creativity, and persistence to succeed.