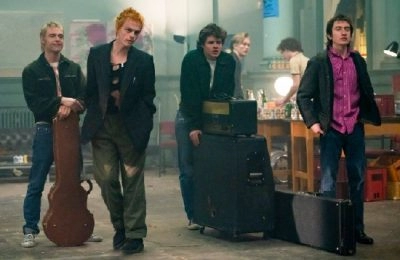 Pistol Focus on the FX limited drama pistol of legendary punk rock band sex pistols, release st…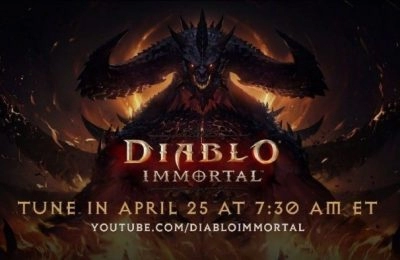 Diablo: immortality is a mobile online game jointly developed by Netease and blizzard. It belongs to Diablo game series. The release time of Diablo immortality has been confirmed by Blizzard today and will be launched on June 2. Diablo: immortality is released for free. There may be some charging items in the game, but even if it is charged, you should buy and try it at the first time of the release time.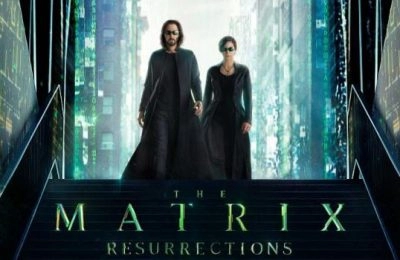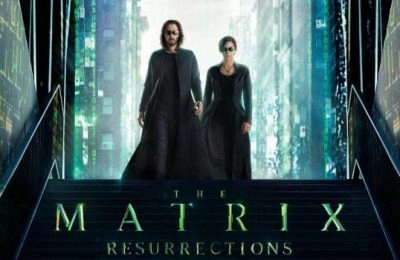 How is the movie review of "The Matrix Resurrections"?"The Matrix Resurrections" has received mixed reviews, with some fans appreciating the return of beloved characters and themes, while others find the plot confusing and too reliant on nostalgia.