During the May Day holiday, I stayed at home without going far. One night two days ago, at about 10:30, the child also went to bed. My wife said she wanted to walk downstairs. I said OK, put on my shoes and went out.
Originally, there was no purpose, circling around the periphery of the community. Recently, the weather in Hainan is quite good, because it is occasionally cloudy and rainy, the temperature is not very high, and it is more comfortable to have a little wind at night. As we walked along, we suddenly thought that there was a family in front of us that Hainan people particularly liked to eat qingbu Liang – Wenchang Deng remembered qingbu Liang, so he suggested to his wife that we go to eat qingbu Liang. His wife also liked qingbu Liang very much and agreed.
When came to Wenchang, he didn't expect that there were so many people in this small shop near 11 o'clock. It was not easy to find a place in the shop when he first arrived. He was full. Sure enough, it deserves to be the favorite and best snack of Hainan people.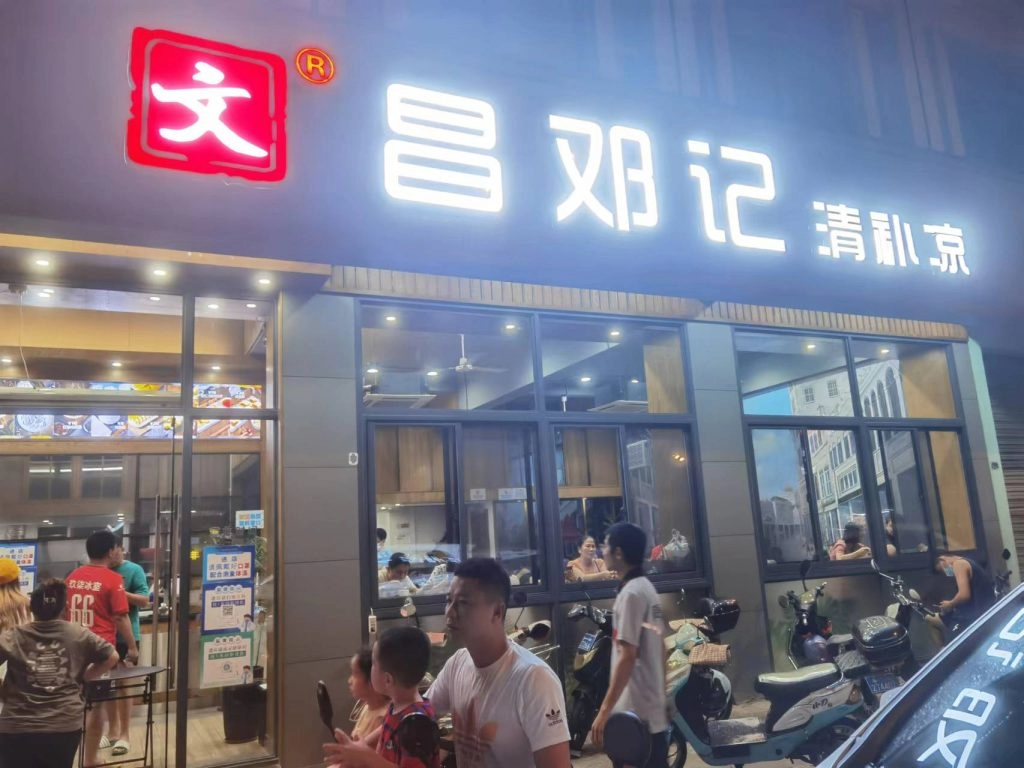 Finally, I found two seats to sit down. My wife and I ordered a Coconut Milk Smoothie to cool down, because there was ice cream in it. It was very delicious. In this comfortable weather, eat a bowl of cold and refreshing Coconut Milk Smoothie to cool down, not to mention how comfortable it is.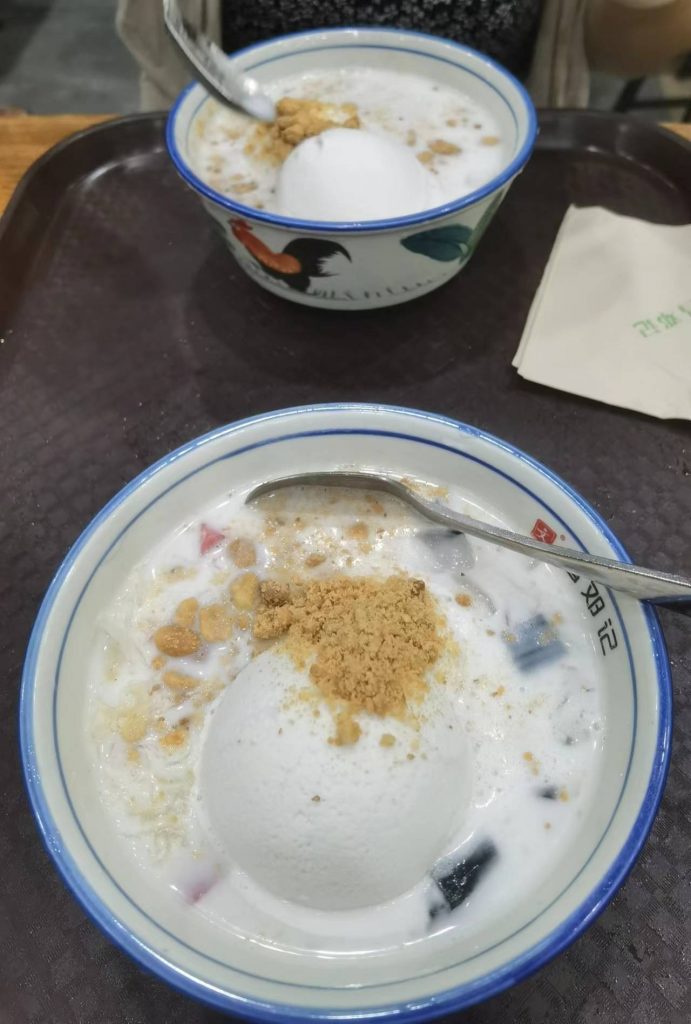 Hainan Wenchang dengji QingBuLiang
This Wenchang dengji cold tonic is also a time-honored brand. When I first went to Hainan to ask my friends about which one is delicious, my friends usually say Wenchang dengji. The Wenchang Deng Jiqing restaurant I went to with my wife two days ago has been open for many years. A few years ago, it was still a small and humble snack bar. About two years ago, they renovated and expanded the store, making it feel more formal. Now there are many branches of Wenchang dengjiqing tonic in some indoor shopping malls. It is estimated that many people have joined Wenchang dengjiqing to make up for the cold.
This is a free advertisement for Wenchang dengjiqing tonic. Friends can find Lao Da to take you to taste the legendary Wenchang dengjiqing tonic in Hainan. Ha ha.