After the implementation of strict epidemic control and control measures abroad, COVID-19 will get more and more widely spread. In the process of transmission, naturally, more new COVID-19 variants will emerge, which will be very unfavorable to the elimination of COVID-19.
New variety of COVID-19 XE
According to the British Sun reported on March 28th, the British health and Safety Bureau (UKHSA) has confirmed that a new COVID-19 mutant, named XE, has been detected, which is a new variant of the two new strains of the crown. So far, 637 such cases have been found in the UK.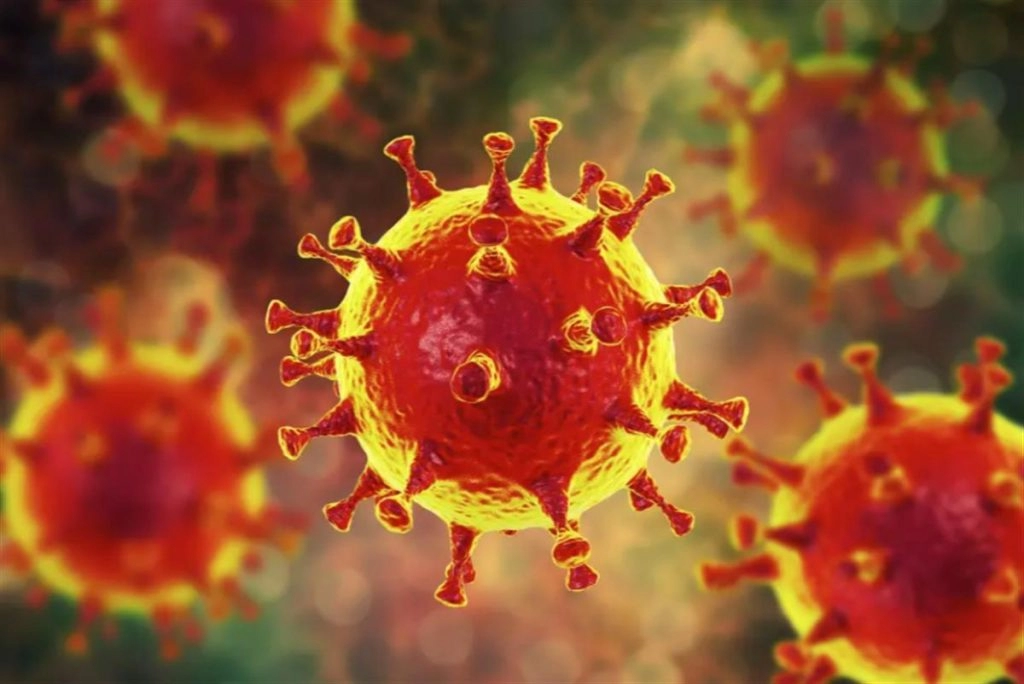 COVID-19 variant XE is known as a recombinant variant, that is, the two strains are mixed to form a new version, which is BA.. 1 and Omicron's "sister" ba 2.
Xinguan experts said that the early growth rate of Xe was similar to that of Ba 2 there is no significant difference, but according to the latest data as of March 16, the growth rate / propagation speed of Xe is higher than that of Ba 2 high 9.8%. However, there is no evidence that Xe is more serious in terms of disease degree, and no other characteristics of Xe have been found.
Professor Susan Hopkins, chief medical adviser of UKHSA, said: "so far, COVID-19 has found several variants. When there are several variants in circulation, recombinant variants are not uncommon. Like other kinds of variants, the majority of the recombinant variants will die out relatively quickly", said Susan, Professor of Hopkins.
"This particular recombinant variant Xe shows a variable growth rate, and we are not sure whether it has real growth potential. So far, there is not enough evidence to draw conclusions about infectivity, severity or vaccine effectiveness,"she said
"Xe has spread in communities across England, although it is currently less than 1% of the total number of sequenced cases," a ukhsa report said
The World Health Organization (who) warned that European countries should not underestimate the risks posed by mixed strains.