Can You Reheat Eggs in the Microwave?
Microwave ovens are a popular kitchen appliance that can quickly and easily reheat food. However, when it comes to reheating eggs, such as boiled eggs, poached eggs, or scrambled eggs, many people are unsure whether it is safe or even possible to do so.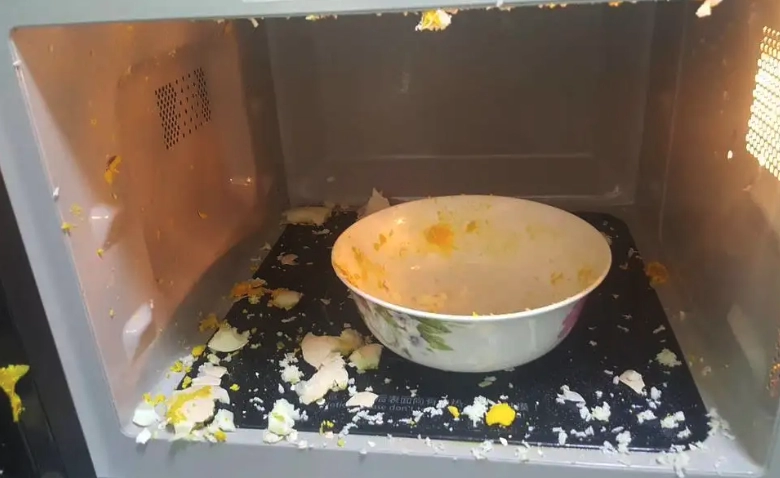 One common question is whether you can reheat eggs in the microwave. Specifically, can you reheat a boiled egg or scrambled egg in the microwave without ruining its texture or flavor?
The answer to this question depends on several factors, including the type of egg and the method of heating. In general, it is safe to reheat eggs in the microwave, but the results may vary depending on the specifics of the situation.
Reheating boiled eggs in the microwave
For boiled eggs, microwaving is not the best option. Reheating boiled eggs in the microwave can cause them to become rubbery or tough, and even potentially explode. It is better to reheat boiled eggs by placing them in a bowl of hot water for a few minutes.
Reheating Scrambled eggs in the microwave
Scrambled eggs, on the other hand, can be safely reheated in the microwave. To do so, place the scrambled eggs in a microwave-safe dish and cover them with a lid or plastic wrap. Heat them on high for 15-20 seconds, then remove the dish and stir the eggs. Continue to heat for an additional 15-20 seconds or until they are fully heated through.
Overall, while it is possible to reheat eggs in the microwave, it is important to do so with caution and attention to the specifics of the situation. Additionally, it is worth noting that reheating eggs can sometimes result in an altered texture or flavor, so it may not always be the best choice.
In conclusion, the microwave can be a useful tool for reheating eggs, but it is important to approach the situation carefully and consider alternative methods, depending on the type of egg and desired outcome. By doing so, you can enjoy reheated eggs safely and effectively, without compromising on quality or taste.