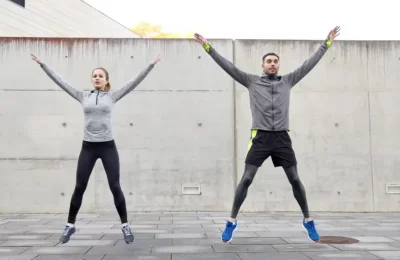 What's the Difference Between Jumping Jacks and Jump Rope for Exercise? Which One is Better?Jumping jacks and jump rope are two popular aerobic exercises that offer different advantages when it comes to cardiovascular fitness, weight loss, muscle strength, and overall endurance. Jumping jacks are low-impact, suitable for beginners, and can be used as a warm-up exercise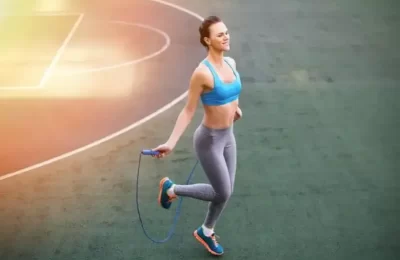 How to Better Protect Your Knees While Jumping Rope,, protecting knee joints during jumping rope can be done by using proper jumping shoes, choosing a soft jumping surface, adjusting rhythm and time reasonably, paying attention to correct jumping technique, and warming up and stretching beforehand.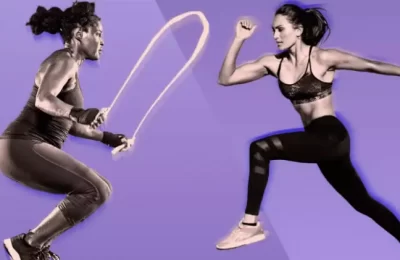 Jump Rope for Weight Loss and Knee Protection: A Comparison with Running,Jumping rope and running are both popular high-intensity aerobic exercises for weight loss. While both are effective, they have different impacts on the knees. Jump rope is relatively low impact, so it is ideal for people with knee problems.