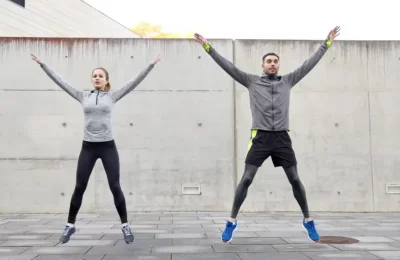 What's the Difference Between Jumping Jacks and Jump Rope for Exercise? Which One is Better?Jumping jacks and jump rope are two popular aerobic exercises that offer different advantages when it comes to cardiovascular fitness, weight loss, muscle strength, and overall endurance. Jumping jacks are low-impact, suitable for beginners, and can be used as a warm-up exercise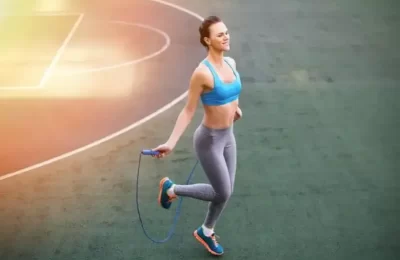 How to Better Protect Your Knees While Jumping Rope,, protecting knee joints during jumping rope can be done by using proper jumping shoes, choosing a soft jumping surface, adjusting rhythm and time reasonably, paying attention to correct jumping technique, and warming up and stretching beforehand.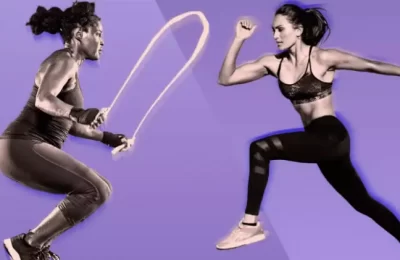 Jump Rope for Weight Loss and Knee Protection: A Comparison with Running,Jumping rope and running are both popular high-intensity aerobic exercises for weight loss. While both are effective, they have different impacts on the knees. Jump rope is relatively low impact, so it is ideal for people with knee problems.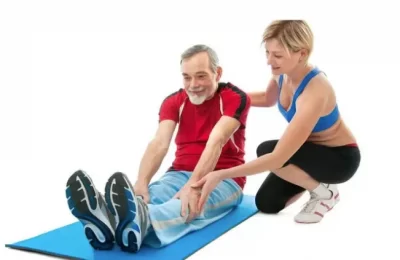 How to Protect Knees and Maintain Knee Joint Health for Seniors,Seniors can protect their knees and maintain knee joint health by maintaining a healthy weight, exercising regularly, wearing the right footwear, being mindful of their movements, and considering dietary changes. It is important to always consult with a healthcare professional before making any changes to improve knee joint health.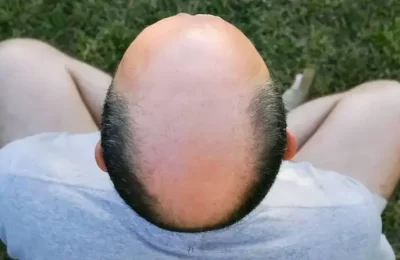 Male Hair Loss: Causes and Ways to Prevent It.Male hair loss is caused by genetics, hormonal imbalances, medical conditions, poor nutrition, and stress. Preventive measures like keeping hair and scalp clean, a balanced diet, using natural hair care products, stress management, and medications can help prevent male hair loss.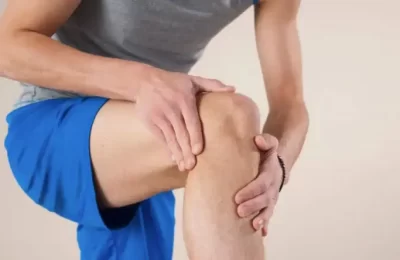 How to Protect Injured Knee Joints,Protecting injured knee joints requires medical attention, rest, ice, bracing, exercise, and proper footwear. By following these steps, one can prevent further damage and maintain the long-term health of the knee joint.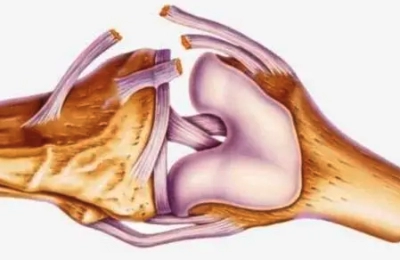 Is Knee Arthroscopy Surgery Better than Conservative Treatment for Meniscus Tears?In conclusion, conservative treatment may be effective for minor meniscus tears, while knee arthroscopy surgery may be necessary for more severe tears. A personalized treatment plan should be based on the individual's needs and preferences, as well as the advice of a qualified orthopedic surgeon.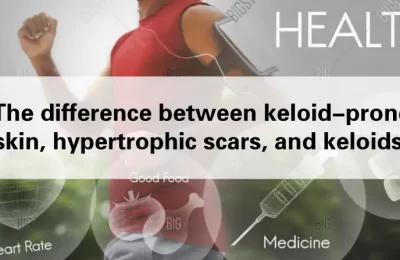 keloid-prone skin is the predisposition to develop keloids, hypertrophic scars are raised scars that do not extend beyond the boundaries of the original wound, and keloids are thick, raised scars that extend beyond the boundaries of the original wound.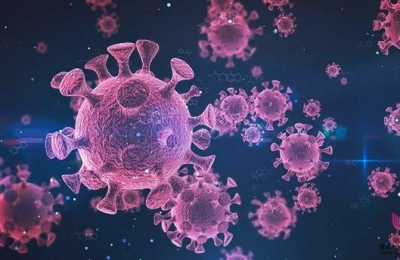 The Long-Term Effects of COVID-19 on Human Health. This article explores the long-term effects of COVID-19 on human health, including respiratory, cardiovascular, and immune system impacts. Severe and mild cases of COVID-19 can cause lasting damage in the lungs, heart, and blood vessels, and may trigger an overactive immune response that leads to persistent symptoms such as fatigue and brain fog. Awareness, research, and long-term care for COVID-19 survivors are recommended to mitigate the burden of the pandemic.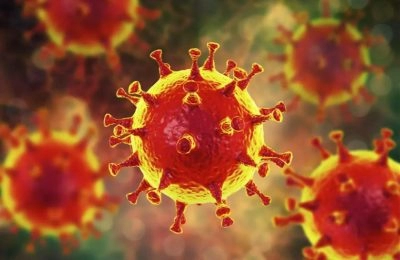 COVID-19 is now a new variant of XE, which is spreading faster. COVID-19 XE is a new variant virus discovered recently in Britain. The new crown variant virus is a new variant formed by the recombination of two kinds of viruses. According to the current research, the new variant XE virus has a stronger transmission, but it has not been more serious in terms of disease level.